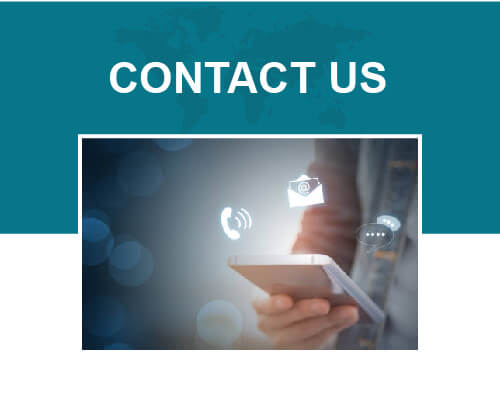 Get In Touch With Us
We'd love to hear from you
Thank you for your interest in iTechOps! We are excited to be your preferred destination for top-notch software development, cloud management, and DevOps consulting services. We are here to assist you and provide tailored solutions that meet your unique business requirements. Contacting us is quick and straightforward.
At iTechOps, we believe in the power of open communication and building strong relationships with our clients. We value your feedback, inquiries, and project inquiries, and our team is dedicated to providing you with prompt and personalized assistance.
We are committed to providing you with exceptional service, timely responses, and reliable support. We recognize the value of your time and the urgency of your projects, and we strive to deliver efficient and effective solutions.
At iTechOps, we are passionate about driving innovation, accelerating development cycles, and optimizing your technology infrastructure. We are dedicated to helping you achieve your business goals through our expertise and industry-leading solutions.
Contact us today to discuss your requirements, request a consultation, or simply explore how we can add value to your organization. We look forward to hearing from you and being your trusted partner in transforming your software and cloud initiatives.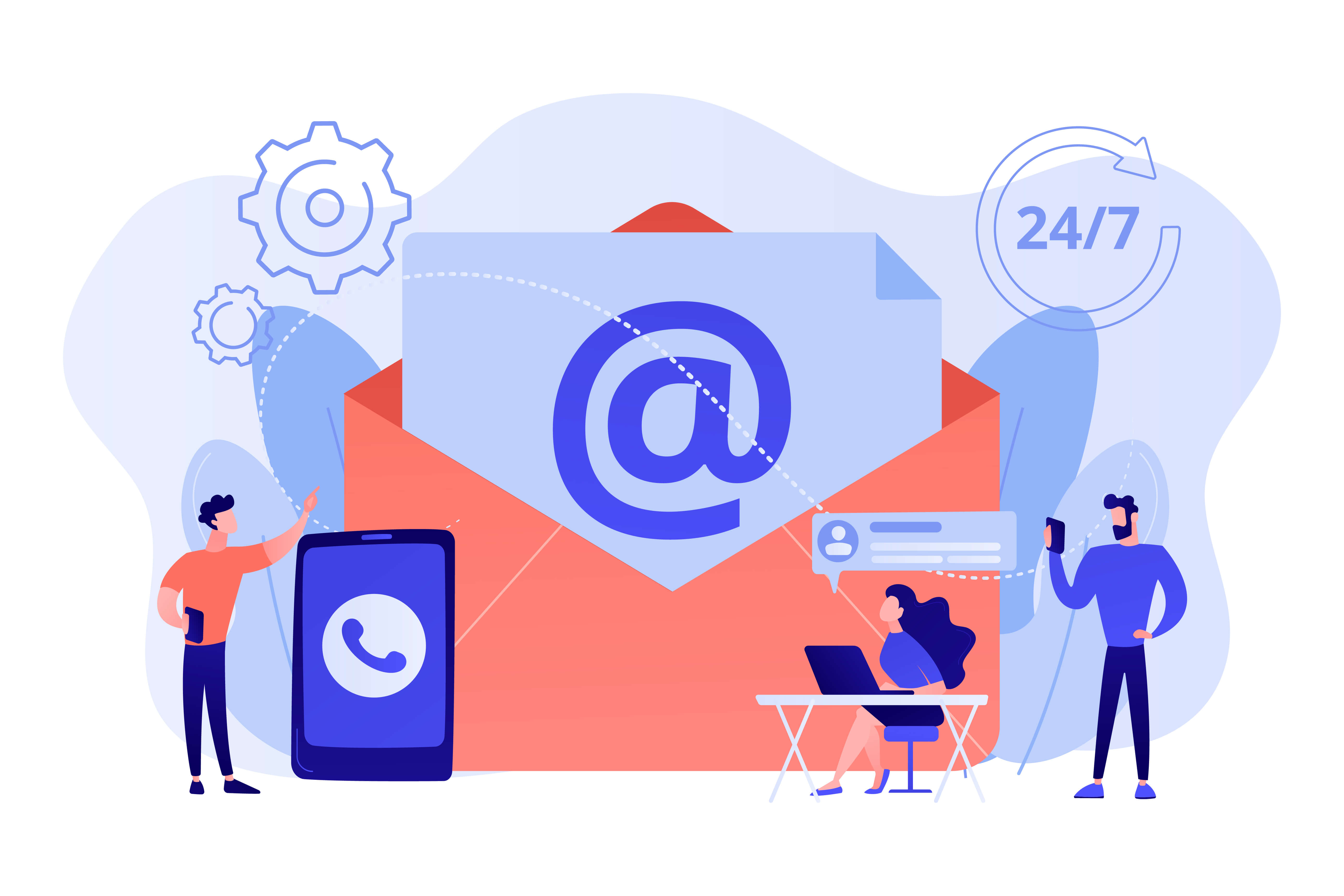 We'd Love To Hear From You
(+91) 800-001-9350
Discuss Your Project Requirements