Software Development & DevOps Consulting Services
End-To-End Software Development and DevOps Consulting services. Our Full Stack Developers and Cloud DevOps Consultants can help you to deliver fast and quick software development and deployment of releases cost effective way!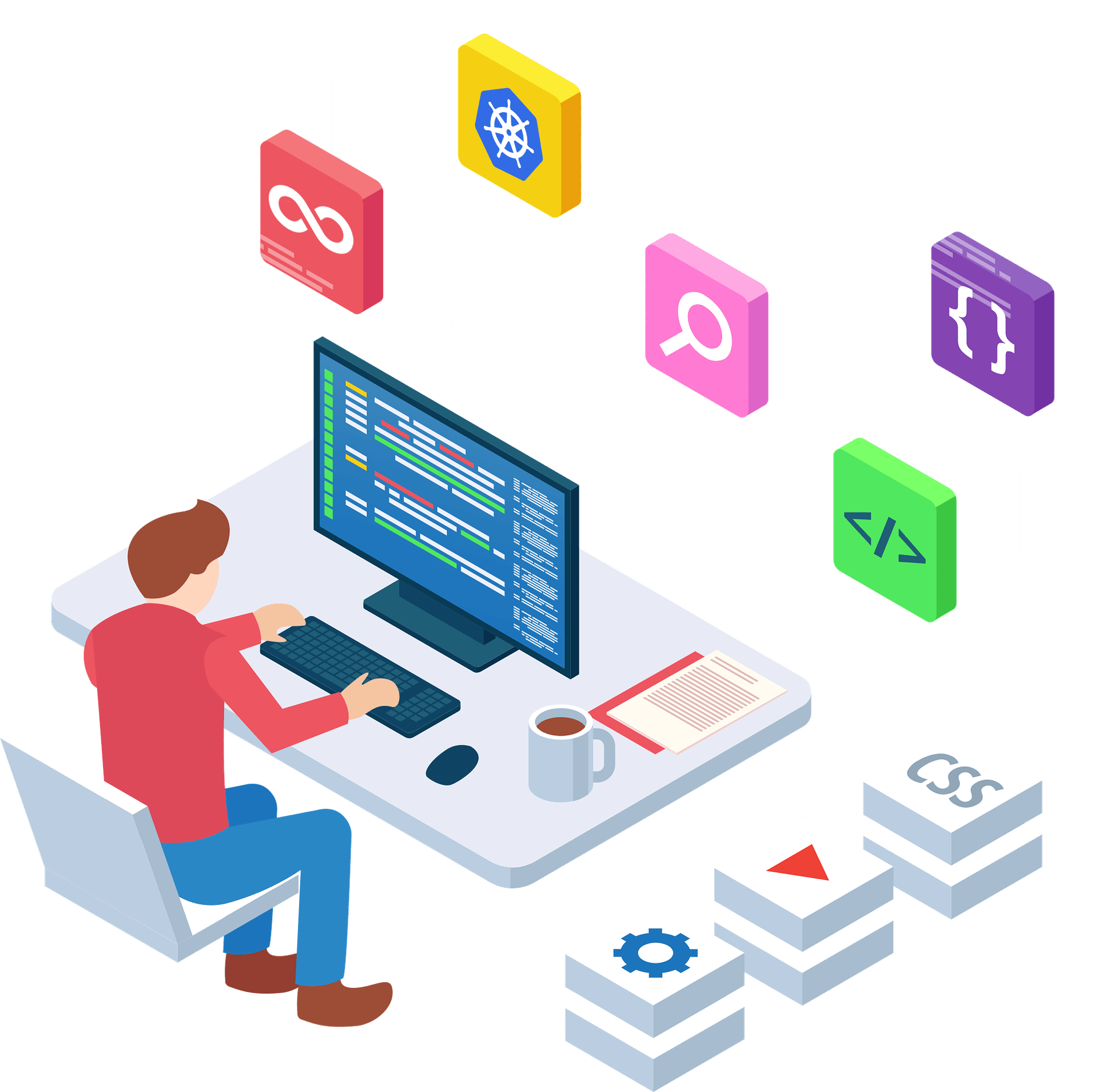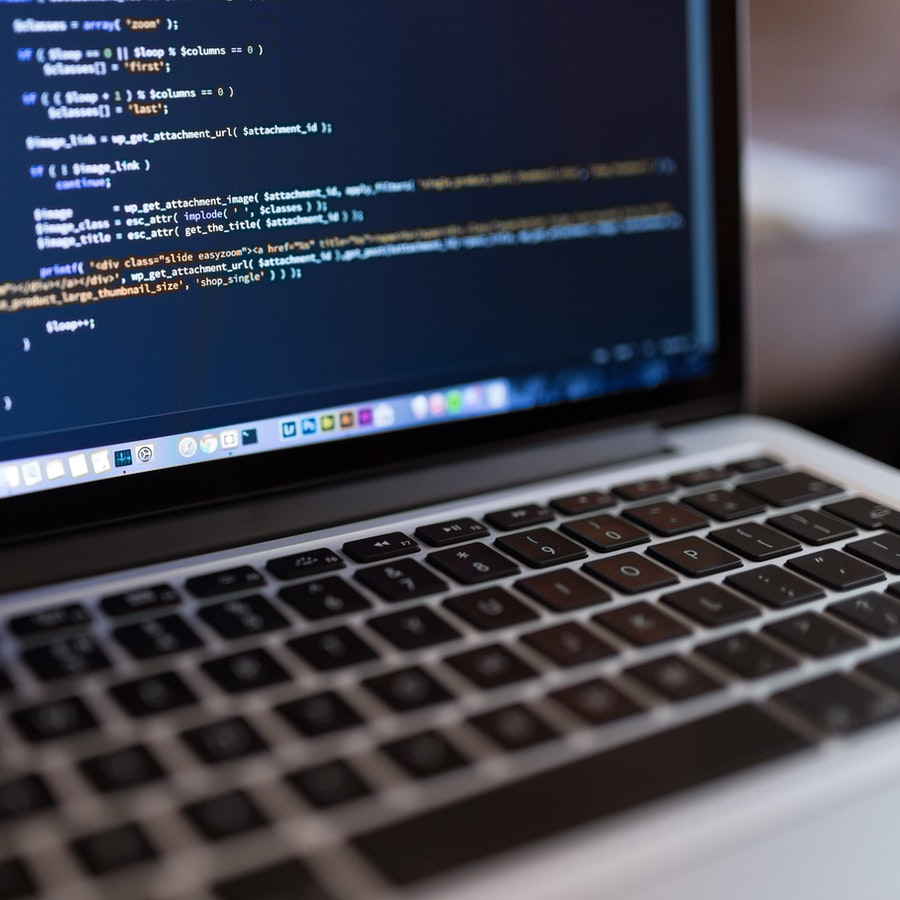 About Us
iTechOps was built to turn creative idea's into digital softwares. We help our clients with End-To-End Software Development and DevOps Consulting services. We are focused on developing the best on technology using the best skillful business tools. We have worked with several big and small clients from around the world. We deliver the best services with the view of delivering in terms of quality and also quantity.
Our Services
We always serve more than expected.
Customer testimonials
Our customers love working with us
"It was a pleasure working with iTechOps development team. I would definitely recommend iTechOps for your web/mobile app development needs."
- Prem S.
"Over the years, iTechOps Team has proved to be a very proficient, dependable, with exceptional problem solving and technical skills."
- Brad K.
"Very on point and excellent job. I will recommend for anyone who needs quality job done."
- Henry O.
"Started fast and finished even faster. Super happy with work."
- Thomas T.
"Very professional work, done to specification. Completely satisfied."
- Ryan G.
"Very knowledgeable and talented team. If you want a talented team contact iTechOps."
- Carlos V.

iTechOps is providing high quality solutions and consulting services in the field of Software Development and DevOps. iTechOps also offers Cloud Hosting and Infrastructure Support, Web & Mobile Application Development Services to a several clients that includes Individuals, Startups, and Enterprises.
Read More
Stay Tuned!
Subscribe to iTechOps for the latest news and updates delivered directly to your inbox.
We care about privacy, and will never share your data.
Get In Touch