Our mission
iTechOps helps you to turn creative idea's into digital softwares. Our mission is to provide satisfactory, high-quality, cost-effective DevOps and Full Stack Development & Consulting services to enrich individuals, startups, medium and large businesses for their growth and development.
Read our story
Our Story
iTechOps is best Software Development and DevOps Consulting company delivering top services in areas of advanced Web & Mobile Development, Api Development, CloudOps, DevOps and Full-Stack Development. We are located in Gujarat, India with our revolutionary minded people.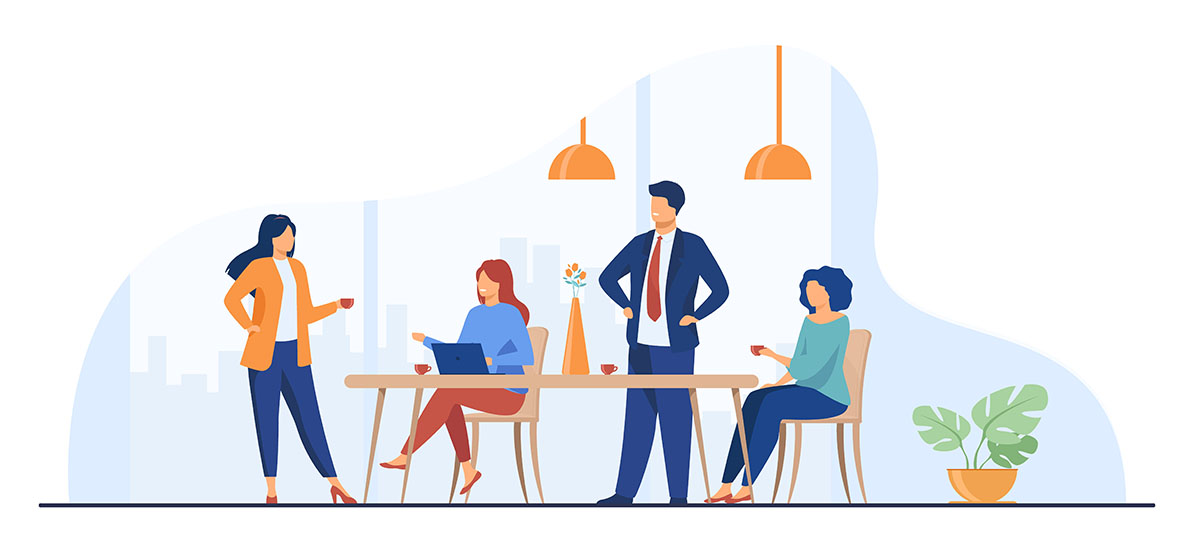 What we do
We at iTechOps, firmly believe in providing the best quality services abiding by all the ethical issues underlying every responsibility we carry. Our team believes in a fast but efficient process of providing the best out of the quality resources available to us. Our team has been expertly trained and contains skilled individuals who excel in various software development fields to help and guide the clients for the growth of their digital softwares.
Our Vision
Our Vision is to successfully guide and achieve constant growth of our customers by providing best value added services. At iTechOps, we care about our customers and employees to bring a satisfactory humanistic approach to every project we carry on.
Why iTechOps
iTechOps is a customer-friendly organization that adds considerable value to improve your business. We have been rated satisfactorily by our clients having the reviews on the well-behaved staff and quality services that we offer.

iTechOps is providing high quality solutions and consulting services in the field of Software Development and DevOps. iTechOps also offers Cloud Hosting and Infrastructure Support, Web & Mobile Application Development Services to a several clients that includes Individuals, Startups, and Enterprises.
Read More
Stay Tuned!
Subscribe to iTechOps for the latest news and updates delivered directly to your inbox.
We care about privacy, and will never share your data.
Get In Touch